A free program for Android, by OKEX MALTA LTD.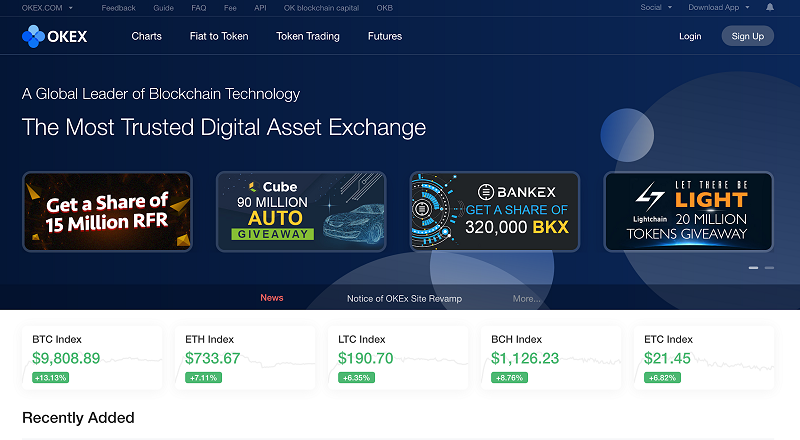 Bitcoin/Crypto Trading Platform – OKEx
is a free Android app that falls under the "Finance" category.
For more information, visit OKEx's Android cryptocurrency trading platform.
We invite you to give it a try and provide feedback on our website. The rest of our users will benefit greatly from this!
OKEx-Bitcoin/Crypto Trading Platform requires Android 9.0 or later. The programme is currently at version 4.7.5.